Atlantic County Car Accident Injury Lawyers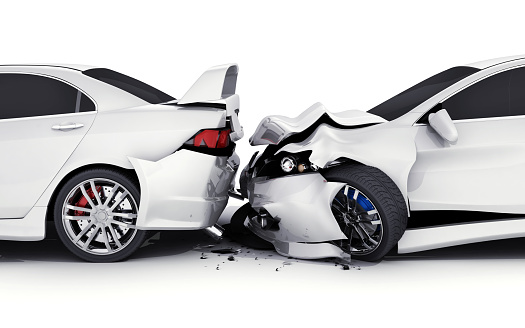 If you are suffering life-changing injuries from a recent accident and are searching for Atlantic County car accident injury lawyers, call the offices of Westmoreland Vesper & Quattrone right away. Westmoreland Vesper & Quattrone is based in Atlantic City and specializes in personal injury and civil litigation cases. We have recovered over $250 million in payments for our clients, and we are proud of our track record and long history in the community.
Our firm has successfully negotiated compensation in a variety of Atlantic County car accident victim cases:
Motor Vehicle Accidents. Our firm has over 50 years of combined experience litigating motor vehicle accident claims. We are prepared to meet the threshold in New Jersey for personal injury claims, through proper evidence gathering and our experience in courtrooms.
Bus and Limousine Accidents. When you are injured in an accident involving a bus because of driver or mechanical negligence, we can represent you in your fight to recover medical bills and lost wages. Call us today if your accident involved a NJ Transit bus; your claim must be filed within 90 days.
Pedestrian and Bicycle Accidents. Pedestrians and cyclists often suffer devastating injuries as a result of a careless driver. If you have been injured by a driver while walking or cycling, call us to find out about your legal rights.
Personal Injury. Our firm has been very successful in litigating personal injuries due to negligence on the part of manufacturers or operators. We take care to see that evidence is preserved and that medical records are kept. And we are prepared to go to trial if settlement terms aren't met.
Don't wait. Call on the Atlantic County car accident injury lawyers with a track record of success and the willingness to fight for your fair compensation. Contact Westmoreland Vesper & Quattrone today for a free consultation and let us help you recover what is rightfully yours.