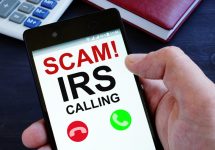 Let's look at how scammers are taking advantage of stimulus checks during the COVID-19 pandemic. With the news that many citizens will be receiving a federal stimulus check for $1,200 or more comes the inevitable scammers who want to take advantage of people during tough times. While this is likely cultivating in all different ways […]
Read More....
---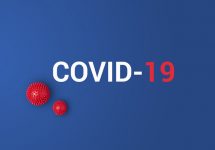 We at Westmoreland Vesper Quattrone and Beers want to assure all clients that we have remained open to address your legal needs while addressing the safety and concerns of the coronavirus situation. We want to assure you that our attorneys and staff are following the recommendations of the CDC and other federal and state authorities […]
Read More....
---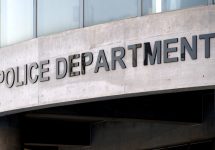 Westmoreland Vesper Quattrone & Beers recently acquired a settlement for the family of a father who died in police custody.  The hard reality in life is that awful things happen. When they do, it is our goal to bring justice to every scenario. In this situation, a father was arrested after not paying child support, […]
Read More....
---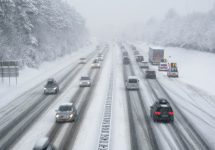 Let's look at some tips for safe winter driving. Whether or not we'd like to admit it, winter weather is upon us. When the temperature drops, we see an increase in risky driving conditions.
Read More....
---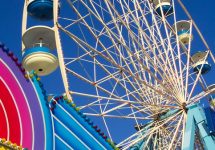 Most people think that when an amusement ride injury occurs, it is usually fatal or catastrophic, but that is not always the case. While the media gravitates
Read More....
---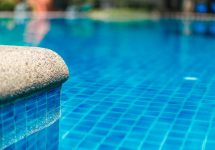 Let's look at swimming pool liability and what you can do to reduce it. If you have a pool in your backyard…
Read More....
---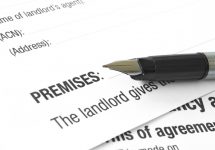 Property owners have a responsibility to maintain their properties so that people who come on or into their properties, don't suffer an injury. Premises liability holds property owners responsible for injuries that occur on their properties. Premises liability claims arise from a dangerous condition on the property which results in slip, trips and falls to […]
Read More....
---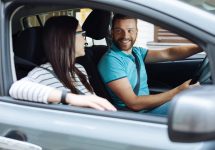 Let's look at ways to improve your responsible driving habits. Since you cannot control the actions of other road users, you must rely on your own driving skills and experience. Following these ten rules ensures that your driving is safe and courteous to all who share the road with you. Plan Your Route: Know where you're […]
Read More....
---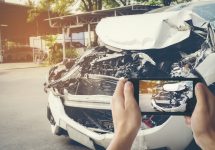 The average driver will be in about four car accidents over the course of their lifetime, according to auto industry experts. Six million car accidents occur every year, one in three, involves personal injury to the driver or passengers in the vehicle. It is important to know what to do to protect yourself when you […]
Read More....
---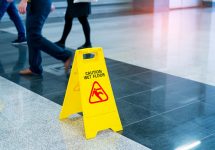 Trips, slips and falls can happen just about anywhere. You might slip on an icy step walking into your neighbor's house or as you walk into the store to do the grocery shopping. There may be many reasons that you have an accident, but most often slips and falls occur because a property owner has […]
Read More....
---