Westmoreland Vesper Quatrone & Beers
---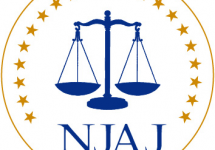 Tom Vesper is being awarded the Gerald B. O'Connor Award at the New Jersey Association for Justice dinner on 2/23/23. The 2023 Gerald B. O'Connor Award will be presented to: Clarence A. Barry-Austin, Esq.; ​​​​Donald A. Caminiti, Esq.; Donald M. Lomurro, Esq.; Kathleen M. Reilly, Esq.; and Thomas J. Vesper, Esq. The NJAJ Board of […]
Read More....
---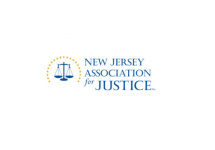 WV&Q partners, Dara Quattrone and Tom Vesper will be speaking at the New Jersey Association for Justice Educational Foundation, Inc.'s Winter Seminar
Read More....
---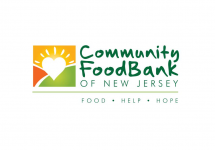 We're trading in our holiday gift baskets and cookie trays for something more meaningful. This year, we will be sending holiday gift cards and gift donations to The Community Food Bank of NJ in the name of our intended recipients. 2020 has seen a radical shift in the way we work, learn and interact with […]
Read More....
---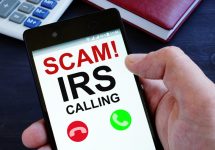 Let's look at how scammers are taking advantage of stimulus checks during the COVID-19 pandemic. With the news that many citizens will be receiving a federal stimulus check for $1,200 or more comes the inevitable scammers who want to take advantage of people during tough times. While this is likely cultivating in all different ways […]
Read More....
---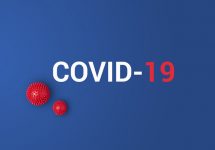 We at Westmoreland Vesper and Quattrone want to assure all clients that we have remained open to address your legal needs while addressing the safety and concerns of the coronavirus situation. We want to assure you that our attorneys and staff are following the recommendations of the CDC and other federal and state authorities to […]
Read More....
---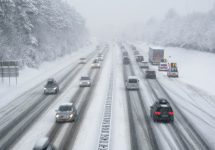 Let's look at some tips for safe winter driving. Whether or not we'd like to admit it, winter weather is upon us. When the temperature drops, we see an increase in risky driving conditions.
Read More....
---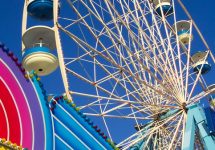 Most people think that when an amusement ride injury occurs, it is usually fatal or catastrophic, but that is not always the case. While the media gravitates
Read More....
---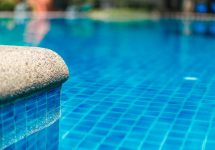 Let's look at swimming pool liability and what you can do to reduce it. If you have a pool in your backyard…
Read More....
---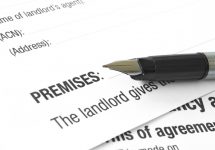 Property owners have a responsibility to maintain their properties so that people who come on or into their properties, don't suffer an injury. Premises liability holds property owners responsible for injuries that occur on their properties. Premises liability claims arise from a dangerous condition on the property which results in slip, trips and falls to […]
Read More....
---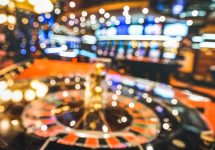 For Atlantic City attorneys for casino accidents, contact the firm of Westmoreland Vesper & Quattrone. We have been serving the Atlantic City community for over 50 years, and we have a long history of achieving rightful compensation for casino accident victims. We've seen firsthand the pain and suffering that victims endure from accidents caused by […]
Read More....
---