Does Your Auto Insurance Policy Have You Covered?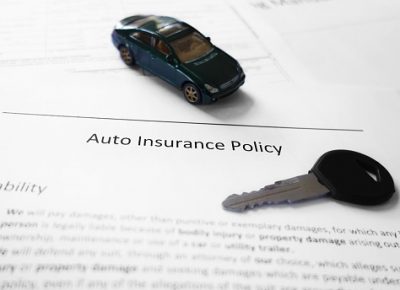 Does your auto insurance policy have you covered? In most cases you may think that you're covered for most every accident or calamity that can happen on the road, but this may not be the case. At the law firm of Westmoreland Vesper and Quattrone, we provide attorney policy reviews absolutely free of charge to the public.
There are multiple situations where you can and maybe should question whether you are sufficiently covered in case of an accident. You might be using a rental car for business or vacation, and not be sure whether you need to purchase the additional insurance. Or you may be using your own car at your place of employment and being compensated for trips. Or you may be carrying valuables of personal or financial value by necessity, and need to know what happens if they're stolen.
In our law firm, we represent clients every day who were not sufficiently insured, and who now could be facing devastating financial difficulties from an accident. We can thoroughly review the legal aspects of your auto insurance policy, and help you understand the details of your coverage. It's also important for you to know all of the details when filing a claim, so that you can do so correctly.
Westmoreland Vesper & Quattrone can help you make sure you have the coverage you need and show you where you can and should make changes to your coverage before an accident happens. Again, there's no cost at all for this service…so why not take advantage and secure your peace of mind?
Click here for a free attorney review of your auto insurance policy, and know for sure: Does your auto insurance policy have you covered? We'll answer that question for you and your specific situation.
If you or someone you know are already searching for South Jersey accident attorneys, call us today at 609-645-1111 for a free consultation.