Uncategorized
---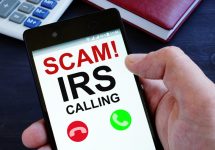 Let's look at how scammers are taking advantage of stimulus checks during the COVID-19 pandemic. With the news that many citizens will be receiving a federal stimulus check for $1,200 or more comes the inevitable scammers who want to take advantage of people during tough times. While this is likely cultivating in all different ways […]
Read More....
---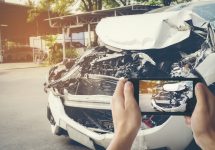 The average driver will be in about four car accidents over the course of their lifetime, according to auto industry experts. Six million car accidents occur every year, one in three, involves personal injury to the driver or passengers in the vehicle. It is important to know what to do to protect yourself when you […]
Read More....
---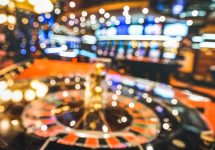 For Atlantic City attorneys for casino accidents, contact the firm of Westmoreland Vesper & Quattrone. We have been serving the Atlantic City community for over 50 years, and we have a long history of achieving rightful compensation for casino accident victims. We've seen firsthand the pain and suffering that victims endure from accidents caused by […]
Read More....
---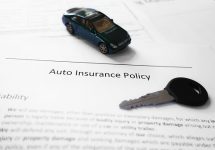 Does your auto insurance policy have you covered? In most cases you may think that you're covered for most every accident or calamity that can happen on the road, but this may not be the case. At the law firm of Westmoreland Vesper and Quattrone, we provide attorney policy reviews absolutely free of charge to […]
Read More....
---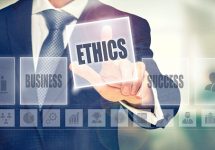 On Tuesday, December 18, 2018, Dara Quattrone will be sharing tips, risks and best practices about the ethical questions, pitfalls and challenges of using email in our professional lives. Sometimes, it is often unclear as to what you can and can't say in your emails to clients or whether data can be included in a […]
Read More....
---
The law firm of Westmoreland Vesper & Quattrone has the pleasure to announce that Dara Quattrone has once again been selected as an Atlantic City Super Lawyer.  The 2017 Atlantic City Super Lawyer list in an honor reserved for those lawyers who exhibit excellence in practice.  Only 5% of attorneys in New Jersey receive this distinction. […]
Read More....
---