Legal Ethics of Email Seminar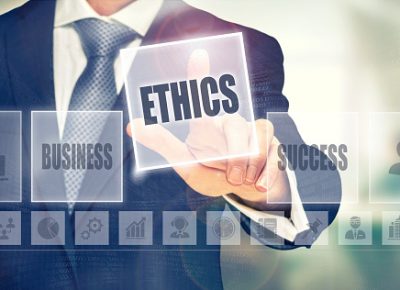 On Tuesday, December 18, 2018, Dara Quattrone will be sharing tips, risks and best practices about the ethical questions, pitfalls and challenges of using email in our professional lives. Sometimes, it is often unclear as to what you can and can't say in your emails to clients or whether data can be included in a screen shot.
Dara Quattron will lead this ½ day seminar covering additional topics such as clarifying attorney duties and providing the latest case law on lawyer use of email. If you are an attorney or paralegal looking to protect your ethical reputation and minimize risks with email, this seminar will offer you practical guidance.

DATE: Tuesday, December 18, 2018
TIME: 8:45 AM – 12:00 PM
LOCATION:
Crowne Plaza Philadelphia-Cherry Hill
2349 Marlton Pike West
Cherry Hill, NJ 08002
CLE CREDITS:
NJ CLE – 3.60
NY CLE – 3.50
PA CLE – 3.00