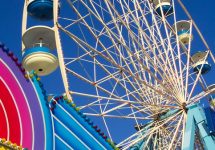 Most people think that when an amusement ride injury occurs, it is usually fatal or catastrophic, but that is not always the case. While the media gravitates
Read More....
---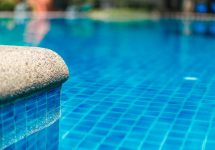 Let's look at swimming pool liability and what you can do to reduce it. If you have a pool in your backyard…
Read More....
---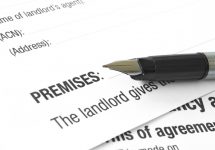 Property owners have a responsibility to maintain their properties so that people who come on or into their properties, don't suffer an injury. Premises liability holds property owners responsible for injuries that occur on their properties. Premises liability claims arise from a dangerous condition on the property which results in slip, trips and falls to […]
Read More....
---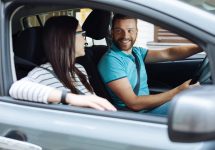 Let's look at ways to improve your responsible driving habits. Since you cannot control the actions of other road users, you must rely on your own driving skills and experience. Following these ten rules ensures that your driving is safe and courteous to all who share the road with you. Plan Your Route: Know where you're […]
Read More....
---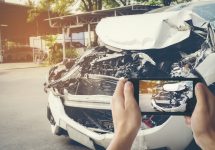 The average driver will be in about four car accidents over the course of their lifetime, according to auto industry experts. Six million car accidents occur every year, one in three, involves personal injury to the driver or passengers in the vehicle. It is important to know what to do to protect yourself when you […]
Read More....
---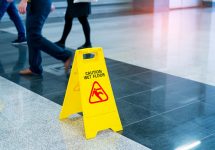 Trips, slips and falls can happen just about anywhere. You might slip on an icy step walking into your neighbor's house or as you walk into the store to do the grocery shopping. There may be many reasons that you have an accident, but most often slips and falls occur because a property owner has […]
Read More....
---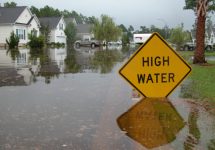 In 2018 alone, the tri-state area experienced record rainfalls. As the weather patterns become more unpredictable in all regions of the country, any place can become an area prone to flooding. Purchasing flood insurance can provide protection and give you peace of mind. Even when you don't live in a high-risk area, you could face […]
Read More....
---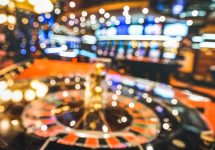 For Atlantic City attorneys for casino accidents, contact the firm of Westmoreland Vesper & Quattrone. We have been serving the Atlantic City community for over 50 years, and we have a long history of achieving rightful compensation for casino accident victims. We've seen firsthand the pain and suffering that victims endure from accidents caused by […]
Read More....
---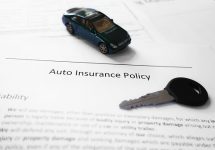 Does your auto insurance policy have you covered? In most cases you may think that you're covered for most every accident or calamity that can happen on the road, but this may not be the case. At the law firm of Westmoreland Vesper and Quattrone, we provide attorney policy reviews absolutely free of charge to […]
Read More....
---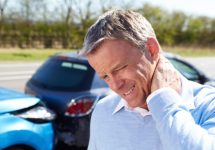 When you are involved in an auto accident, you are often upset, feeling a little scattered and it can be hard to think clearly. People often make mistakes when they have been involved in accident that could hurt your case. Here are the top 5 mistakes people make when involved in an accident: 1. NOT […]
Read More....
---