Atlantic County Wrongful Death Lawyers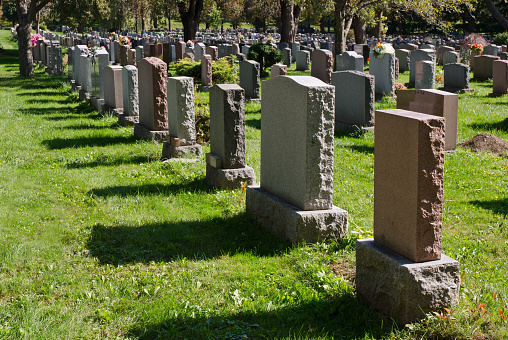 If you are suffering from the unnecessary death of a loved one and are seeking Atlantic County wrongful death lawyers, contact the firm of Westmoreland Vesper & Quattrone. We are based in Atlantic City, NJ, and we specialize in wrongful death and personal injury cases, particularly in commercial litigation. We have been serving the South Jersey community now for over half a century, and to date we have recovered over $250 million in damages for clients. We are dedicated to results, and many of our clients come from referrals throughout the country.
Wrongful death cases in New Jersey are brought on through negligence, motor vehicle accidents, product defects and/or medical malpractice. We regularly see firsthand the emotional trauma of families who have lost a loved one due to carelessness or outright negligence. Nothing in our justice system can bring back the loved one. We also understand the legal complications and difficulties that arise from families simply pursuing some measure of compensation for their pain.
At Westmoreland Vesper & Quattrone, our wrongful death attorneys are dedicated to excellence in this area of law practice. Our own Tom Vesper has written articles and given lectures regarding wrongful death and similar litigation, and our legal team has successfully developed economic loss elements initially overlooked by other attorneys. We calculate financial losses in terms of what the decedent would have earned and contributed for survivors, and also the reasonable value of services, assistance, care, guidance, counsel and companionship that survivors would have received had the decedent lived.
We work with you to review the facts of your case thoroughly, and we are never afraid to take a case to trial when necessary to achieve a fair outcome.
If you have lost a loved one due to unnecessary negligence, contact the Atlantic County wrongful death lawyers at Westmoreland Vesper & Quattrone today. We will be happy to meet with you for a free and confidential consultation.