Cape May County Wrongful Death Lawyers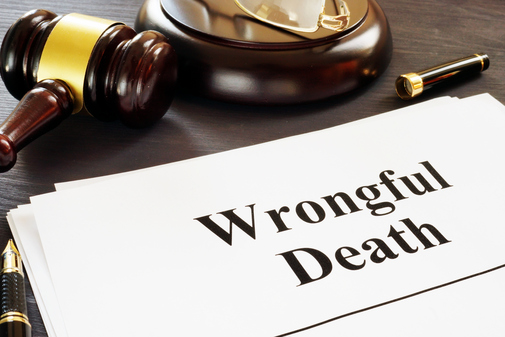 If the unthinkable has happened and you've lost a loved one to a preventable accident, contact the Cape May County wrongful death lawyers at Westmoreland Vesper & Quattrone. Our firm is locally based in Atlantic City, and we litigate wrongful death cases for victims and their families throughout South Jersey. Our focus is on commercial lawsuits, and over the years we have negotiated over $250 million for clients in damage payments. Because of our commitment to results, many of our clients come from referrals nationwide.
In the state of New Jersey, wrongful deaths come from a number of causes…company negligence, motor vehicle accidents, commercial product defects, medical malpractice and others. In our years as wrongful death attorneys, we've seen firsthand how devastating such an unnecessary loss can be to a family. In these cases, loved ones are often simply attempting to see some compensation for the financial difficulties, funeral costs, medical bills and needless suffering they're enduring.
Families in need of Cape May County wrongful death lawyers should seek a firm with successful experience in such matters. Attorney Tom Vesper has negotiated thousands of personal injury and wrongful death cases, and he is listed as one of the "Best Personal Injury Lawyers in New Jersey", as selected by peers. Vesper has written dozens of articles regarding wrongful death litigation. He and our legal staff will calculate all of your financial losses, including economic losses that other attorneys might have overlooked, such as services, assistance, and guidance that survivors would have received.
At Westmoreland Vesper & Quattrone, we will thoroughly examine your case, and insurance companies and businesses know that we are not afraid to take a case to trial if necessary.
If you're facing the trauma of the unnecessary death of a loved one, contact us today for a free and confidential consultation. We're here to help you see justified compensation for your loss.