Cumberland County Dog Bite Injury Lawyers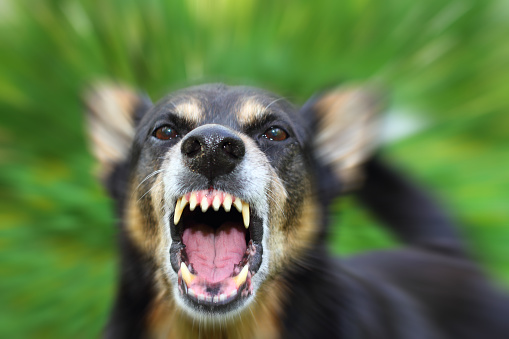 If you have been victimized by a dog and need the services of Cumberland County dog bite injury lawyers, contact Westmoreland Vesper & Quattrone today. Our firm is based nearby in Atlantic City, and we represent victims in personal injury cases, wrongful deaths and dangerous property cases among many others. We have been part of the South Jersey community now for half a century, and we have successfully recovered over $250 million in reparations for our clients.
Dog bites are rarely harmless. In addition to being a truly frightening experience, a dog attack carries major health risks. Often there is major blood loss, infections, even loss of digits or limbs. In addition, the victim is facing high medical costs, missed work, and life-changing psychological and emotional trauma.
Bites and dog attacks are frequently the result of a negligent owner that failed to properly restrain their animal. In New Jersey, whenever a victim is legally on private property, such as mail carriers, the owner of the dog is considered liable.
Usually a dog owner that is found guilty of negligence will have insurance to cover these matters. Homeowner's insurance usually includes dog bite coverage when the bite occurs on the owner's property. Should the attack happen in a vehicle, the owner and victim can go to their respective insurance companies to determine who is liable for the damage.
Cumberland County dog bite injury lawyers must not only be aware of local statutes, they should be ready to take insurance companies to court should they be unwilling to properly compensate victims. The attorneys at Westmoreland Vesper & Quattrone will review your case thoroughly, and insurance companies know that we will be prepared to go to trial if necessary. We have a great deal of trial experience in such matters, and we bring that experience to each case.
If a dog bite has caused pain and trauma to you and your family, don't wait. Call Westmoreland Vesper & Quattrone today for a free consultation, and let us help you move your life forward again.