Monthly Archives:
December 2020
---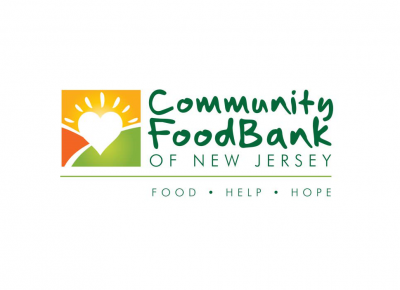 We're trading in our holiday gift baskets and cookie trays for something more meaningful. This year, we will be sending holiday gift cards and gift donations to The Community Food Bank of NJ in the name of our intended recipients.
2020 has seen a radical shift in the way we work, learn and interact with our communities.
In the spirit of change, Westmoreland Vesper & Quattrone is celebrating the holidays a little differently.
With so many businesses working remotely and people unemployed, we couldn't think of a better cause to celebrate. This is our small way of giving back to the community at the close of what has been a difficult year for many.
The Community Food Bank of NJ does some truly wonderful work to end food insecurity, providing over 66 million meals every year. Having forged partnerships with soup kitchens, pantries and shelters across New Jersey, they help families access nutritious meals and essential hygiene supplies.
1 in 3 NJ students has to grapple with hunger on a daily basis. The Community Food Bank of NJ has partnered with over a dozen on-campus pantries to help out 2,300 students and counting.
"Our firm has been lucky enough to experience some humbling successes over the years. This is our way of paying the kindness forward. The Community Food Bank has created a phenomenal food distribution program that positive impacts every corner of NJ for the better. We're proud to stand behind such an amazing effort."
Spread a little love. Check out their website to find out how you can get involved this season.
Happy Holidays!